Buy or sell your house in
few seconds with Sarabi Realty Group.
There is no passion to be found in playing small in settling for a life less than the one you are capable of living.
Sarabi Realty Group has since grown to become one of the leading and most trusted real estate agencies in Nairobi , Kenya. With a focus on providing a high quality service that puts the needs of the client above anything else, Sarabi Realty Group managed to retain its success even throughout the difficult period of the kenyan property market.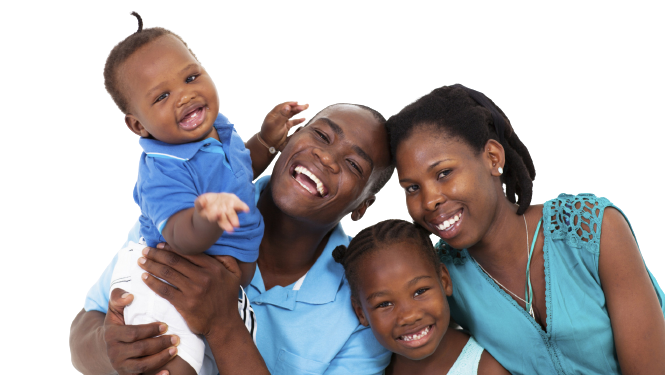 To be the choice for anyone considering buying, selling or renting a property in Kenya and provide service to an outstanding standard, building key relationships.
OUR MISSION
Our mission is to provide the kenyan market  with a real estate agency that listens to client needs along with a loyal customer base, professional team and sterling
OUR EXPERTISE
With the objective to provide a one-stop solution for all their customers' real estate needs, be it an end-user, investor or developer, We have managed to build expertise around the following areas.
Real estate Consultancy
Real estate sales
Real estate Rentals
Feasibility Study
Property Management